Welcome!
Scroll down to learn about our Organization

who we are
Caledonia/Middleville Area Right To Life
Our organization is a nonpartisan, nonsectarian, nonprofit organization of diverse and caring people united to protect the precious gift of human life from fertilization to natural death.
We strive to achieve the passage and ratification of a Human Life Amendment, to educate people on identified Right to Life issues, to motivate them to action, to encourage community support for the participation in programs and legislation that foster respect and protection for human life.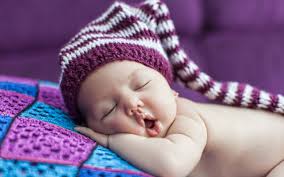 Our Goal
We will end abortion in our lifetime .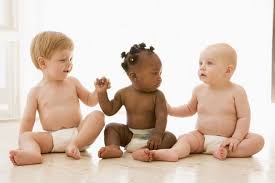 Who do we reach?
We include both the young and the old as stopping Abortion is a generational effort.
what we do
We focus on changing the minds and hearts of the people. We also strive to create pro-life legislation.
Our Work
We meet once a month to plan the various activities we put on throughout the year. In the fall, we host a fundraising banquet with Nationally recognized Pro-Life speakers. In the winter we host a Sanctity of Life Night. This is a time when our faith communities gather to pray for an end to Abortion. We also focus on helping mothers and families that have decidedto choose life. It is important for mothers to know that we care for and about them. During the rest of the year, we support Pregnancy Resource Centers, Provide Scholarships for Youth on the March For Life, Attend the March For Life (marchforlife.org), Participate in Legal actions, Frequent 40 Days For Life campaigns (40daysforlife.com) and attend State and Nation wide conferences.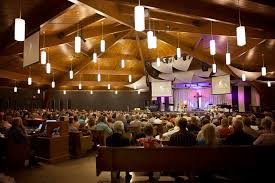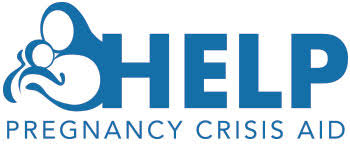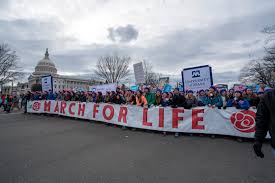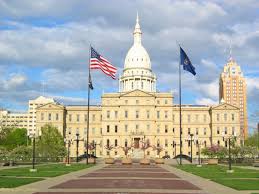 Ending Abortion In OUr LifeTime
OUR MISSION

We work on the behalf of defenseless or vulnerable human beings, born and unborn, within our identified life issues of abortion, infanticide and assisted suicide/euthanasia.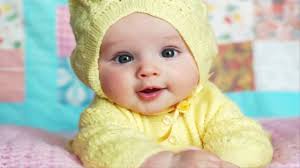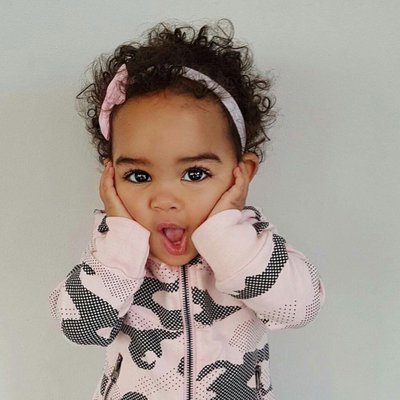 1. It is wrong to purposefully kill an innocent Human Being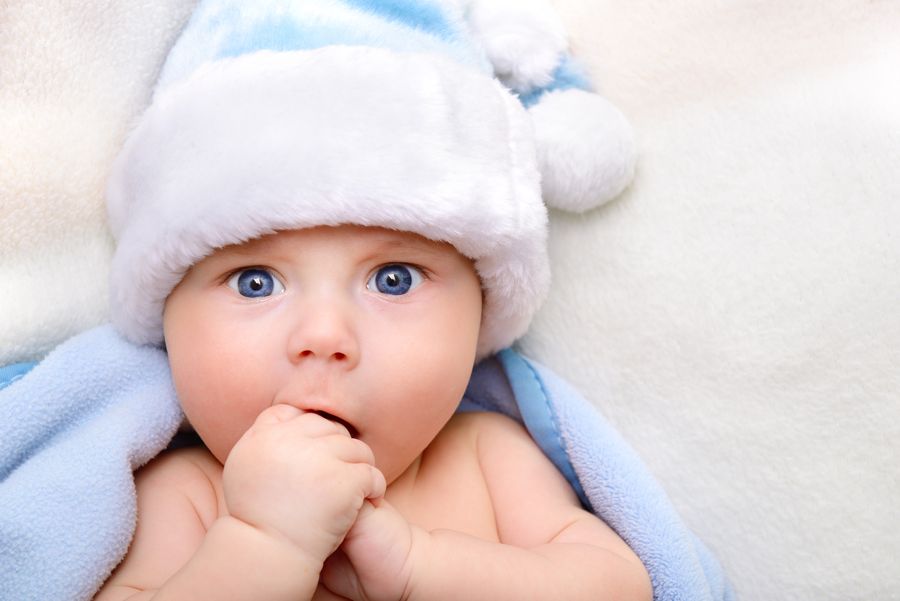 2. Abortion purposefully kills an innocent Human Being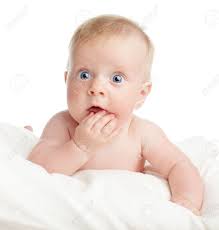 Therefore: Abortion is Morally Wrong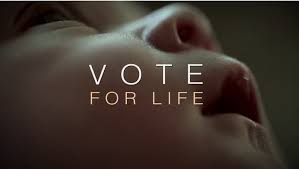 Voting Pro-life is one of the most important things that you can do in your every day life. Voting is how our voices get heard. With out your voice voting pro life, lives can not be saved. Please go to the polls, vote Pro-life, and encourage your friends and families to do the same. To find our voting guide, visit www.rtl.org or www.grrtl.org.
Upcoming Events
This year's Sanctity of Life Night will be held at the Caledonia Christian Reformed Church on January 20, 2019.
To get involved, or for more information, please contact us!
We hold meetings once a month on Tuesdays at the Caledonia Christian Reformed Church. Anyone is welcome to attend.
Contact us for the next meeting date!
Our 2018 dinner will be held at Holy Family Catholic Parish in Caledonia Michigan on October 11, 6:00 pm. For information and tickets, or to make a donation, please contact us!
© Copyright caledoniamiddlevillerighttolife